Join our community
Perimenopause connected us as friends, leading to conversations about symptoms and changing skin. We realised we're not alone in experiencing menopause in our 40s. Speaking to others, we found comfort in shared stories.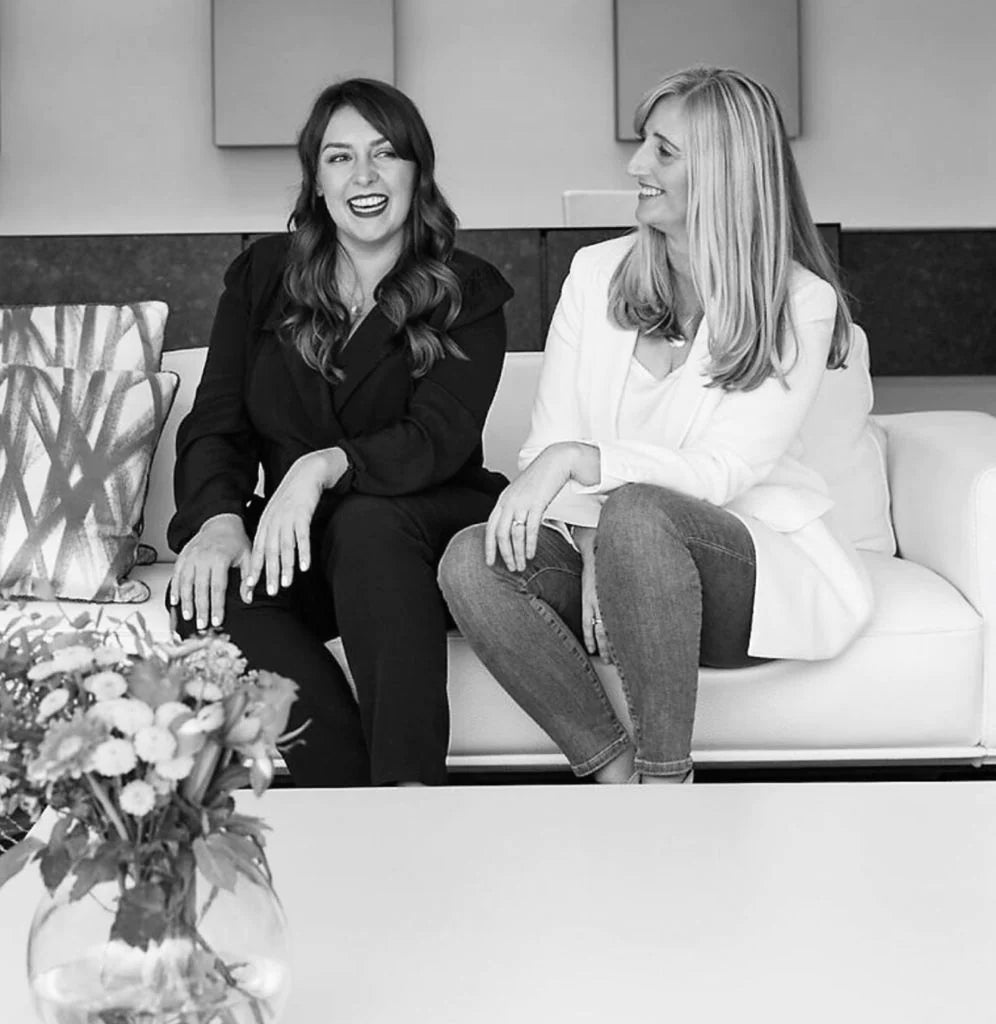 Meet us in The Living Room
We have created THE LIVING ROOM, a private group on Facebook where we can share information, educate ourselves, support one another and throw in a bit of humour.
If you would like to be part of this, you can sign up here.
Join Us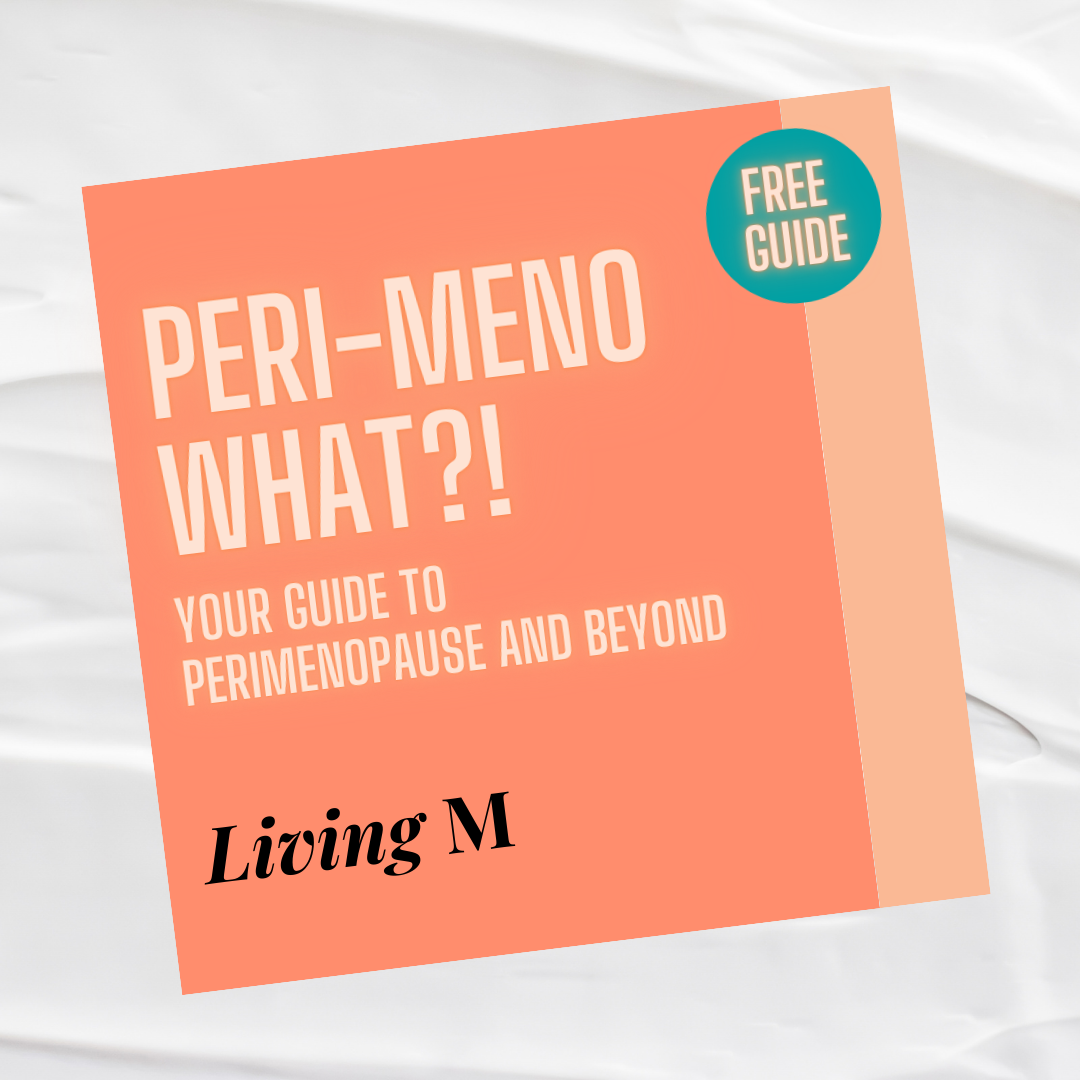 Download our FREE guide to perimenopause
Perimenopause can be a confusing time to say the least - trust us, we know from personal experience.  When it happened to us we just wanted someone to hand us a manual for the whole menopause thing. So we created one for you so you don't need to be as confused as we were. 
We hope you find it helpful and if you do, please share it with a friend.
DOWNLOAD NOW
"Our fantastic community is at the heart of everything we do at Living M – they co-created our range and are a constant source of inspiration"

CAROLINE BREEN, LIVING M CO-FOUNDER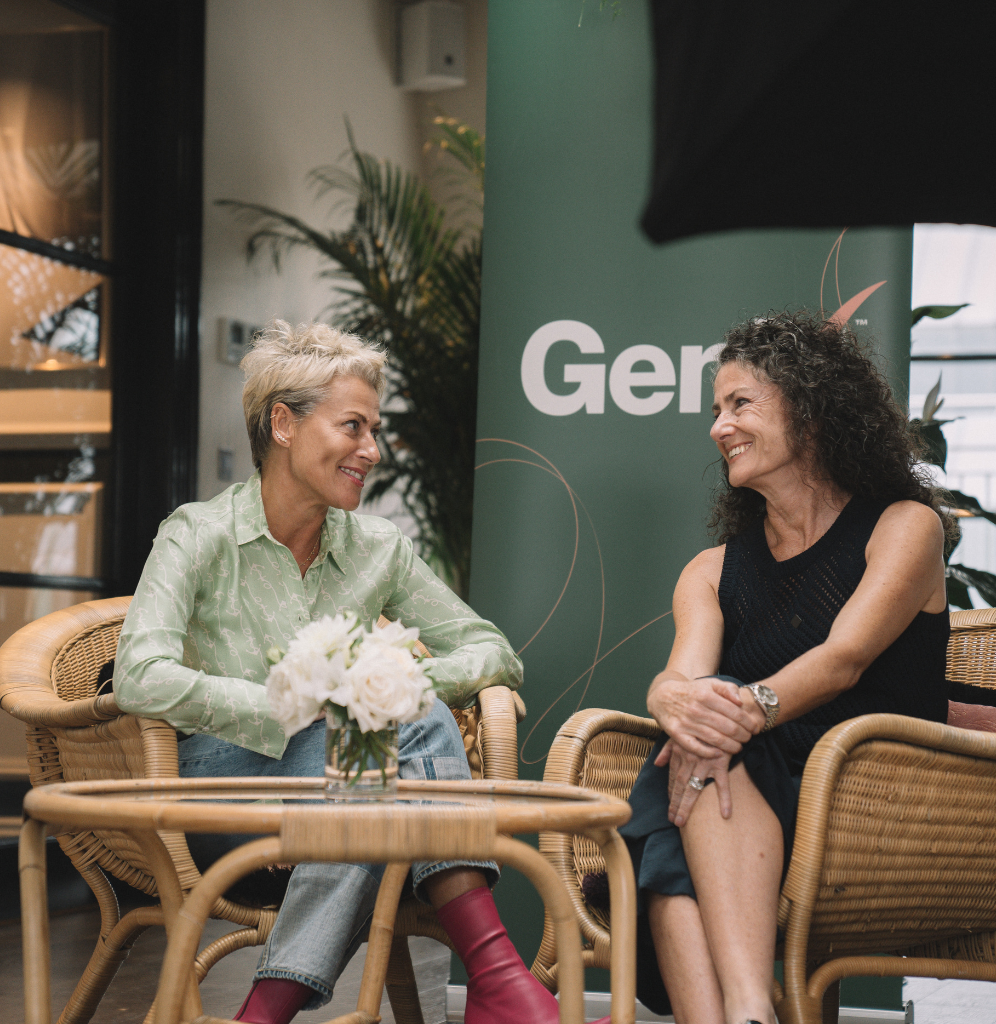 Proud to be a GenM Partner
We are proud to be a founding partner of Gen M - a collective of forward-thinking brands and organisations united to make the menopause a more positive experience for everyone, There are 15.5 million menopausal women in the UK alone. Now is the time to purposefully unite, so we can all cater for and better support those going through menopause.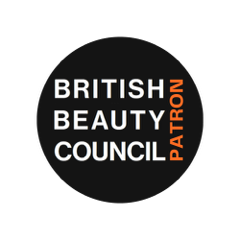 British Beauty Council Patron
We are proud patrons of the British Beauty Council who exist to empower and engage all within the British beauty industry to play their part in positive change.  We support the council to deliver significant and impactful programmes to drive growth and inspire new talent within the British Beauty Industry.