"We're on a mission to take the anti out of ageing. We don't want to turn back time, we just want to be the best version of ourselves regardless of age."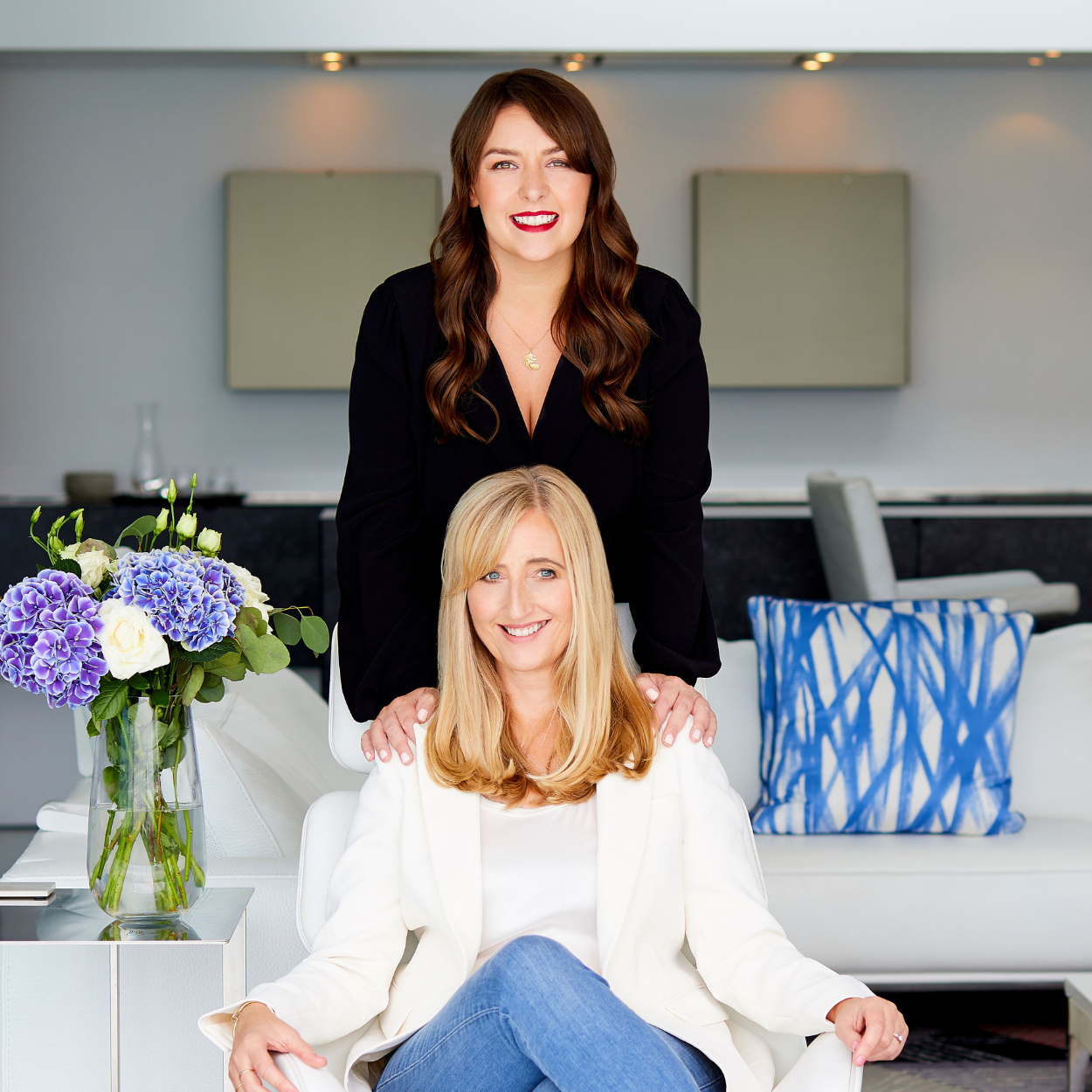 Our Story
We're Siobhan and Caroline – we met early on in our careers in the beauty industry and have remained friends ever since.  Self-confessed beauty and skincare obsessives, our 40's sparked a whole new conversation around our changing skin.
The skincare products we had been using for years had stopped working seemingly overnight. Learning how our hormones affect our skin in midlife was a revelation. We talk about hormonal skin changes in puberty and pregnancy but in midlife we are told to 'anti-age'. That doesn't make sense.
In midlife we need skincare solutions designed with our hormones in mind. So, we created Living M for the millions of women just like us – who aren't interested in turning back the clock but who want real results and targeted solutions for healthy, great looking skin in menopause.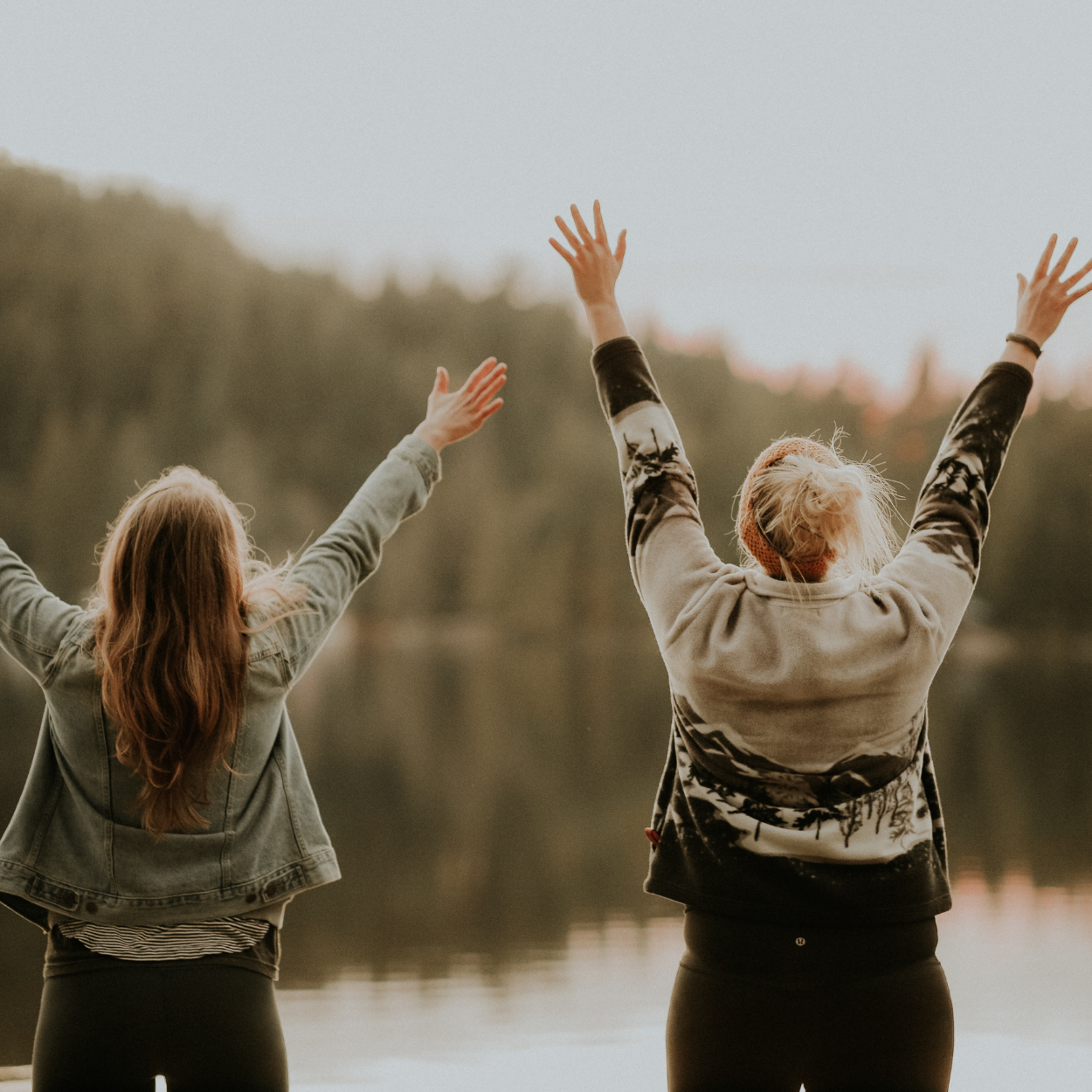 Life is for Living
Going through the menopause is tough we know from our own personal experience, but it truly doesn't need to feel like the beginning of the end. It's an opportunity to evaluate what is and isn't working and make changes for a healthier, happier you.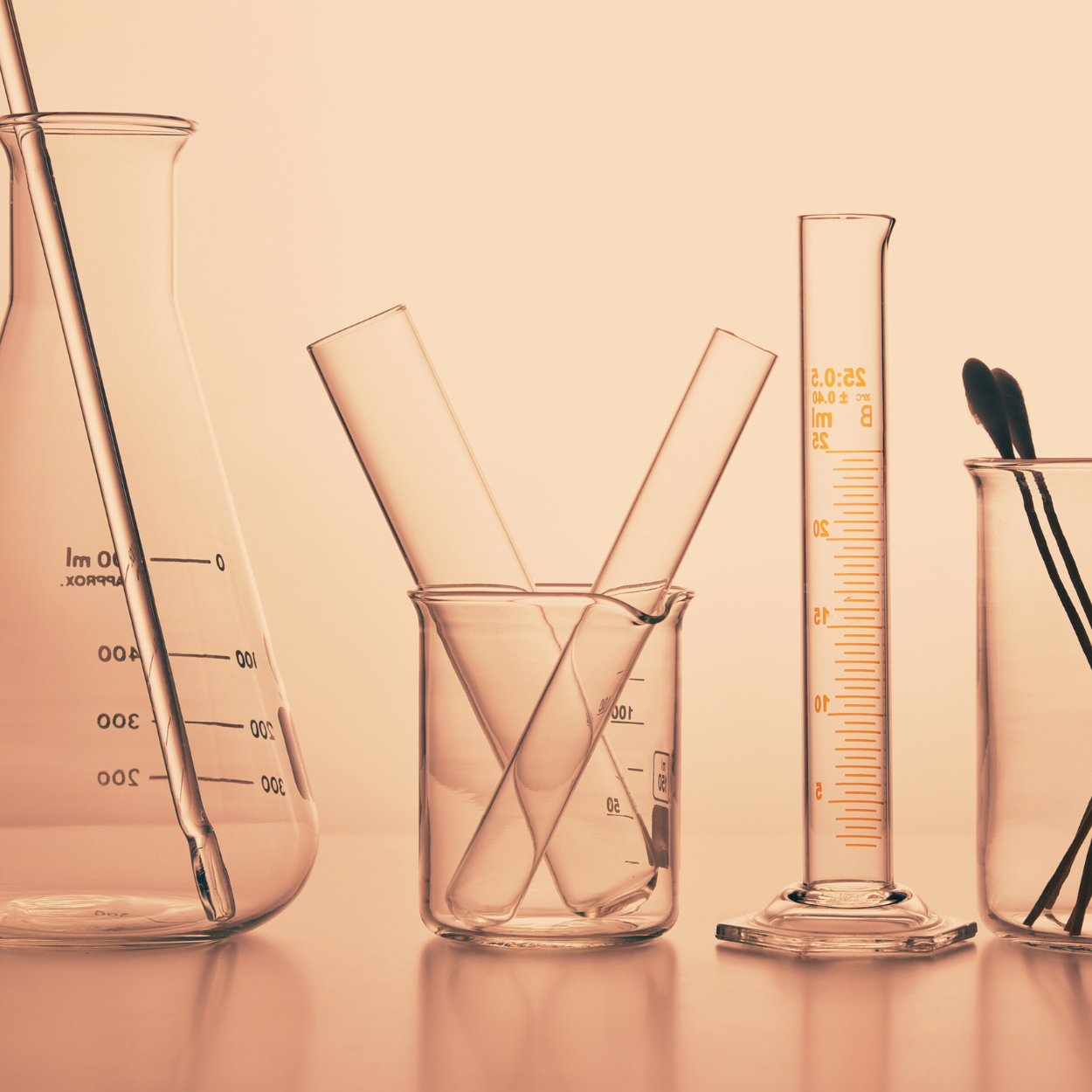 Smarter Solutions
Our lives can be overloaded and it's important to try and find time for ourselves. Complicated skincare regimes can be time consuming, expensive and confusing. We believe there is true value in hard-working, multi-benefit products that offer targeted solutions for great skin in menopause.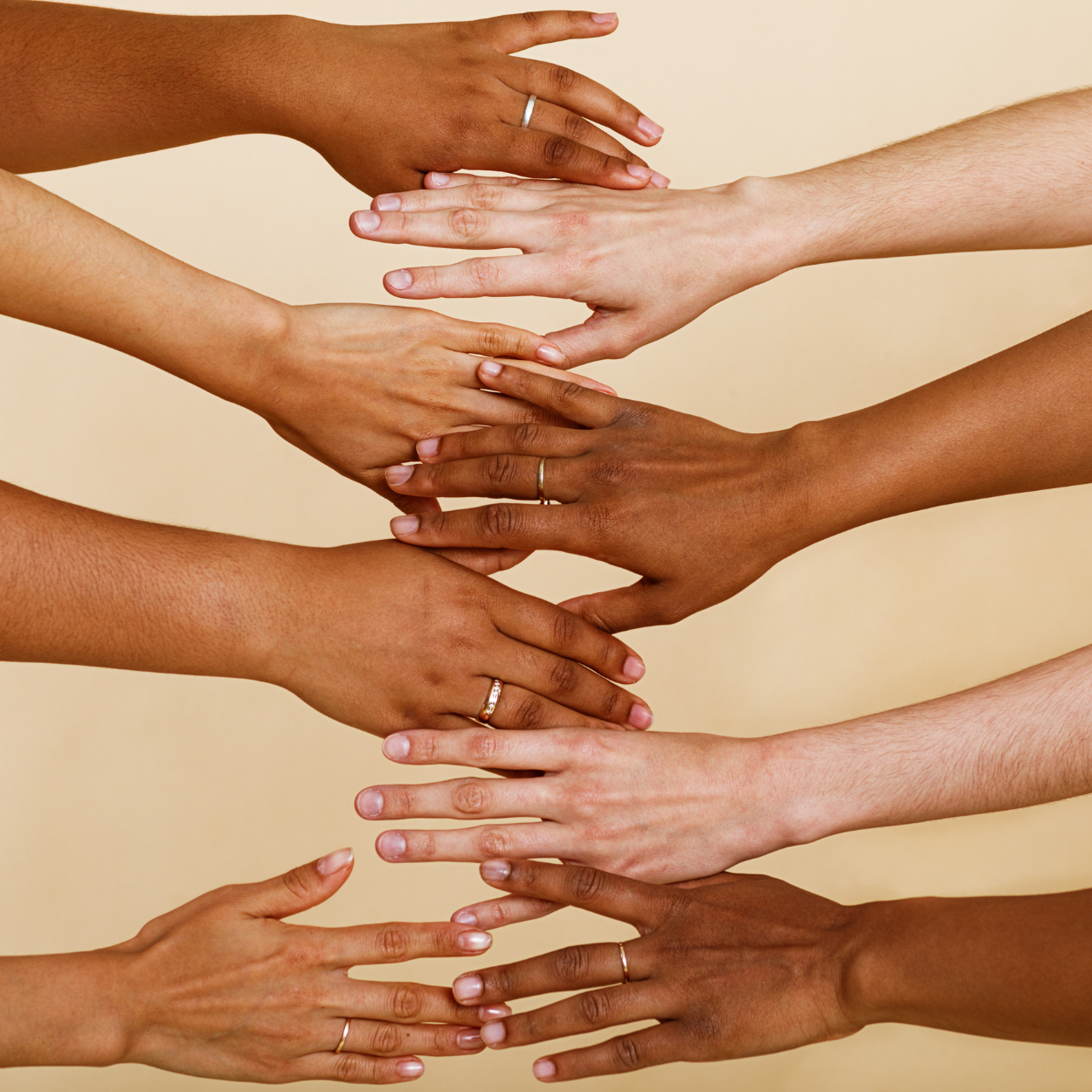 We're in this Together
So, they say 'it takes a village' and we don't think menopause should be any different. The help and support we can give and receive to friends and family will truly make a difference to all our experiences.  Our community at the heart of everything we do at Living M.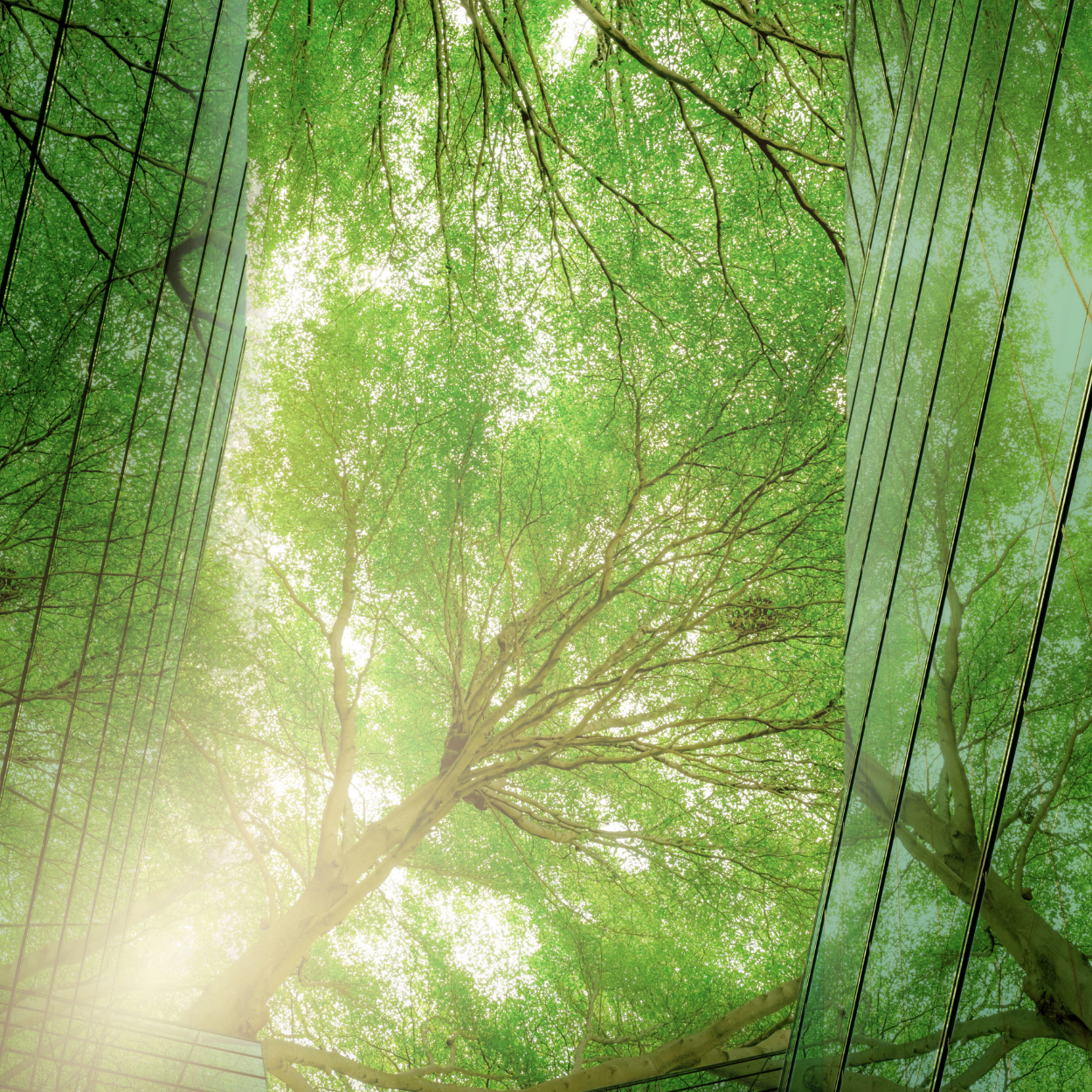 Eco-conscious
We are conscious of our impact on the environment and have chosen to be manufactured in the UK with a 100% recyclable airless pump pack. Our products are cruelty free and vegan. As our business grows we are committed to continually evaluate and evolve our brand and business impact on our environment.
Our Most-Loved Products
Discover our most loved products. Expertly formulated with proven active ingredients to target the hormonal skin changes caused by the menopause.
Collagen Boost Moisturiser

A multi-tasking dream cream designed to boost collagen pr...

£45.00

Shop Now

Super A Retinol Sleep Cream

A high-performance retinol blend designed to accelerate c...

£45.00

Shop Now

The Perfect Pair

SAVE 20% on The Perfect Pair. (Usually £80 when bought se...

£64.00

Shop Now