Our Most-Loved Products
Discover our most loved products. Expertly formulated with proven active ingredients to target the hormonal skin changes caused by the menopause.
"We talk about hormonal skin changes in puberty, pregnancy and periods but in menopause we are told to 'anti-age' – we need a fresh approach."

Siobhan McCarthy, Living M co-founder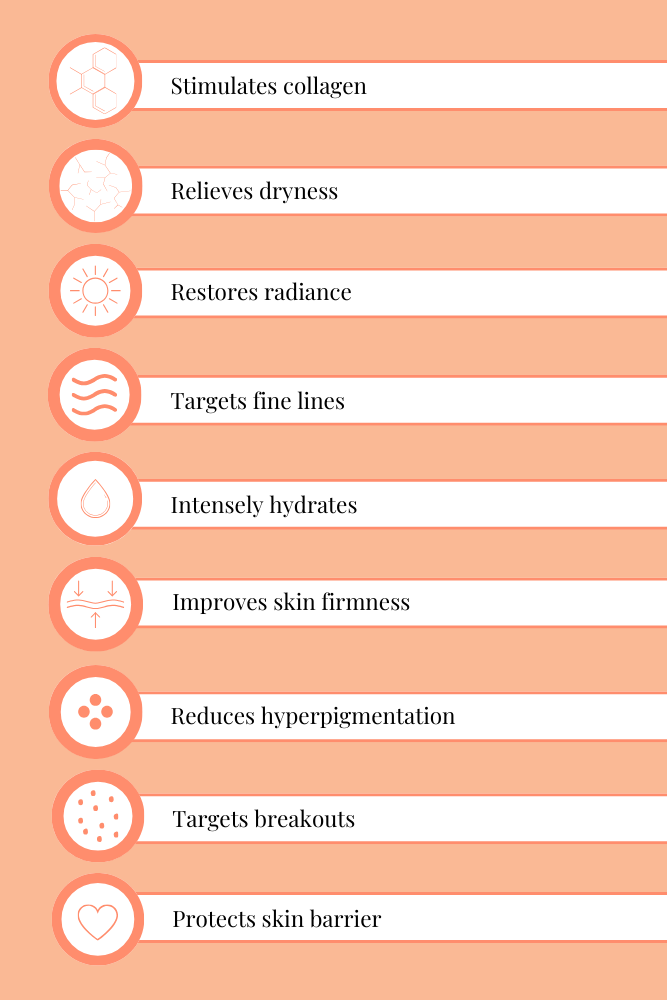 A Total Skin Solution for Menopause
Our expertly formulated products provide a total skincare system for the unique needs of menopausal skin.  30% of collagen is lost in the first 5 years of menopause and these hormonal changes can affect our skin far more than simply ageing.
Our award-winning skincare contains clinically proven active ingredients that work together to effectively target the visible signs of oestrogen and collagen loss.
All our products are multi-benefit.  Meaning that they target more than one menopausal skin concern at once. Designed to be used individually or together as a total skincare solution for maximum results.
Living M skincare is free of all known skin irritants – fragrance, drying alcohol, essential oils, sulphates and silicones.  It's also vegan, cruelty free and made in the UK.
SHOP NOW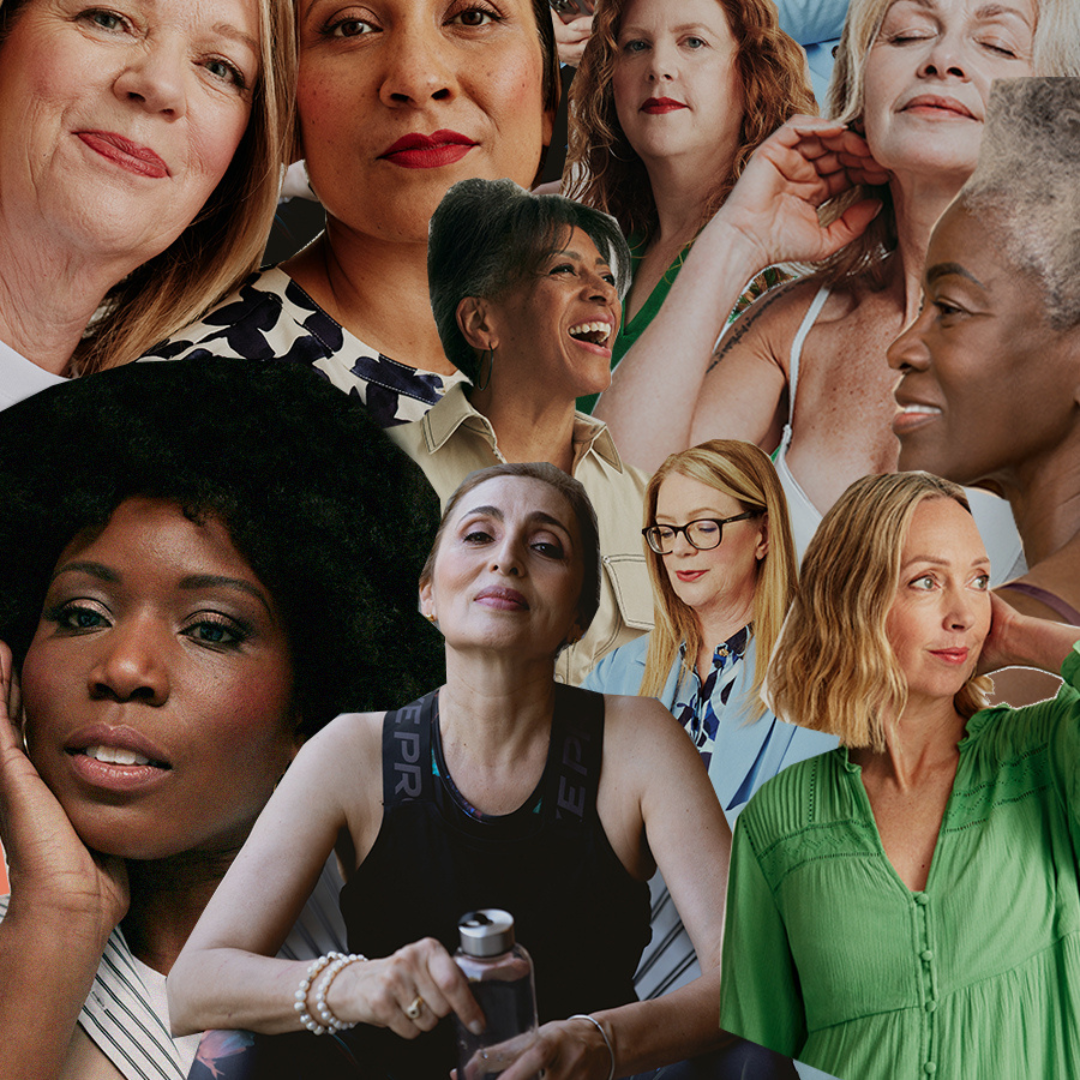 Co-created with our community
The perimenopause sparked a whole new conversation for us as friends around symptoms, hormones and our changing skin. Confiding in each other helped us to connect the dots and figure out what was happening to us. We've purposefully built a strong community of women who we co-created the range with. They are a constant source of inspiration and we are proud to have created a brand that sees them for who they really are and not what society has shown them to be.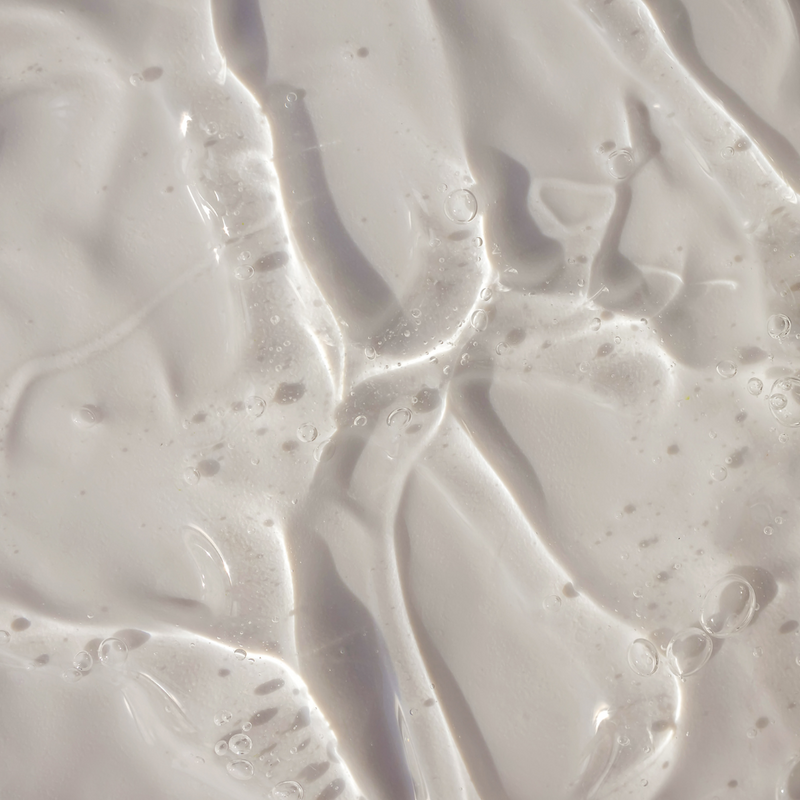 Are your products Cruelty Free?
All our products are cruelty free, we do not support testing on animals. We do not directly or indirectly perform animal testing on any of our products. We are in the process of gaining Leaping Bunny certification.
Are your products Vegan?
Yes our products have been developed to be 100% vegan with no animal derived ingredients.
Is your packaging recyclable?
Yes. Our airless pump pack is 100% recyclable. You can peel off the label and recycle with your household waste. Currently the label is not recyclable.
Are your shipping materials recyclable?
Our mailing box is made from at least 80% recycled materials and it can be recycled. 
Where do you manufacture?
We manufacture our products in the UK.
Can you use Living M products if you are using HRT?